As always, there's not any specific information to share due to the confidentiality of the discussions.
May 29th, 2020
Extremely detailed discussion of upcoming new design
(that's astoundingly vague, but it's all I can really say)
Dunk's Corner
Today is the start of voting for CSM 15. Many groups have recommended ballot slates, but I encourage you to make your own decisions. The CSM is there to represent YOUR views, which may differ from your group.
Here are my suggestions on what you should look for in a CSM representative.
Ability to listen – A CSM member needs the ability to listen carefully to both CCP and players. CCP has a plan and roadmap. A CSM member needs to be able to listen to the plan and take the time to understand WHY it is seen as important by CCP. Rather than defaulting to an immediate reaction, a CSM member needs to gather the information first, consider it, and then give feedback.
Similarly for players, a CSM member must be open to listening to players who have wildly different agendas and different perspectives. Ideally, the CSM member can present the concerns to CCP in a constructive way that ensures CCP is hearing a wide range of feedback.
Ability to compromise – A CSM member needs to be able to work well with the rest of the CSM and CCP in a positive way. This often requires compromise and 'politics'. A CSM member that creates acrimony or cannot adapt to the concerns other CSM or direction of CCP, will find themselves unable to get much done.
Finding creative and workable solutions that navigate between the various points of view is no simple task, but progress is often stopped until consensus can be reached.
Understanding of complex dynamics – EVE Online is a complex game with complex issues. There are no simple fixes. Most changes can have impact outside of the target problem and a CSM member needs to be able to understand the complex dynamics of the game.
Specific expertise can be important, but if a tight focus on one area of gameplay is the only lens a CSM member looks through, they will often miss the effects of a proposed change in an unexpected area. Being able to understand how others play the game and being able to think from an 'opposing' point of view is valuable in reaching good decisions.
Lastly – The person has the commitment to do the job – The CSM election can be seen as a popularity contest and in many ways is.  Being a good member of the CSM requires a lot of time, focus, think skin, and persistence.  History has shown multiple players being elected and then basically going AFK from their role as CSM when faced with the workload.  If a candidate is running because they think it will be 'fun', they probably won't be a good CSM member.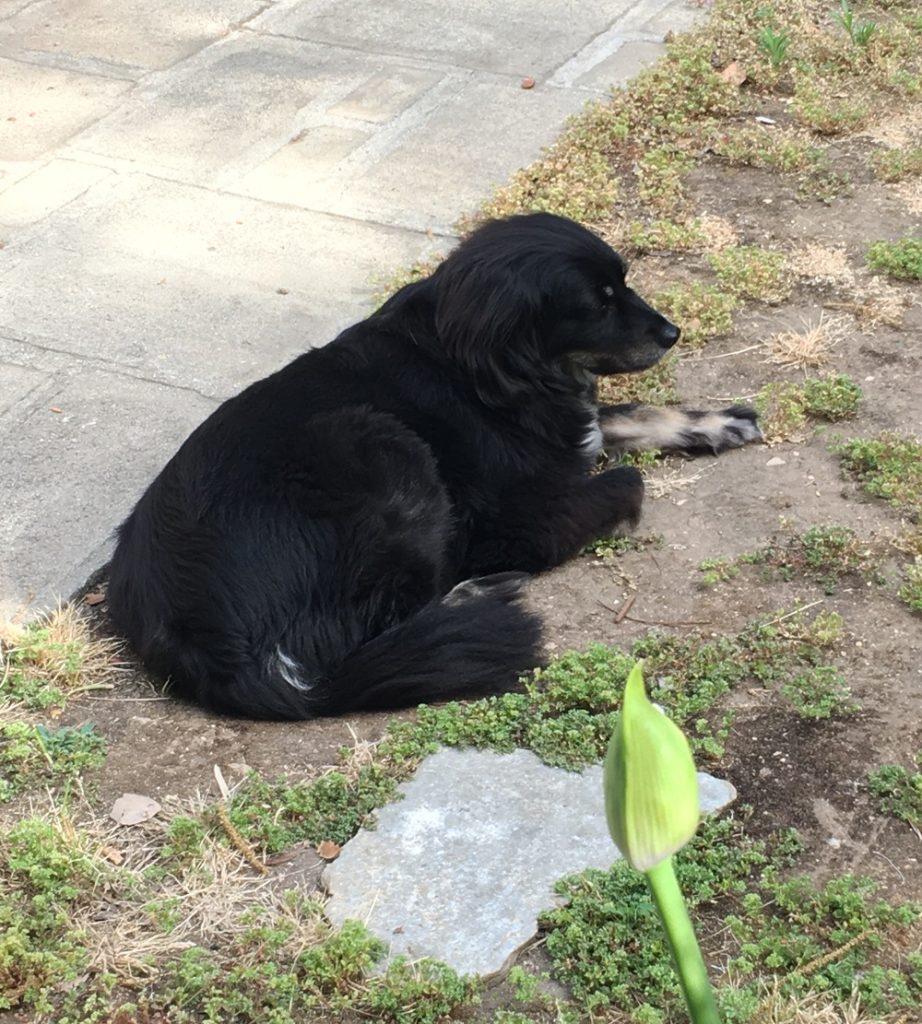 Snooters, chillaxing in her sov space, sniffing for intel on neutrals…