The revised ESS system was released this week into New Eden.  As a former member of the CSM, I was aware of the basic idea for a long time, but now feel free to comment on the actual final design outcome.
The ESS posed some difficult design problems that have been addressed by fairly strict limitations on the environment in which players can interact.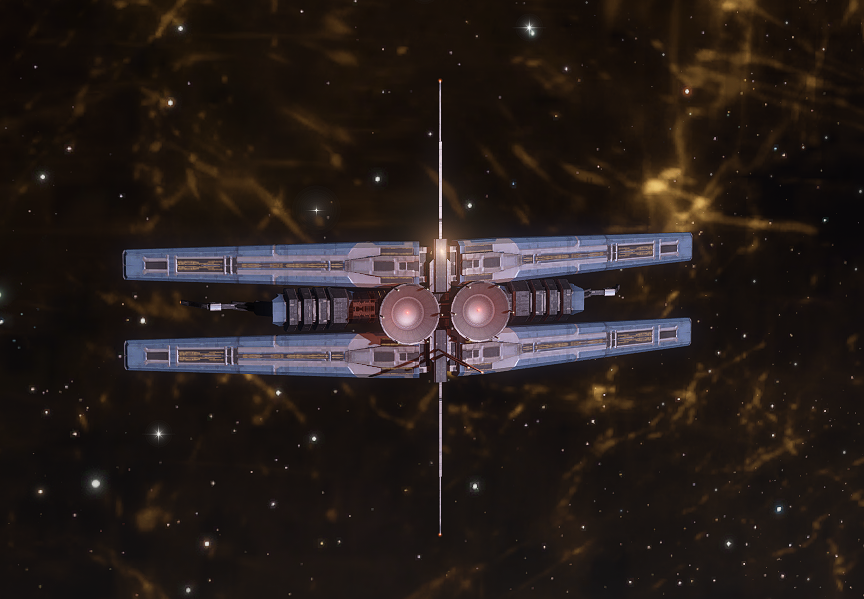 Stepping back, it's safe to say that EVE players are some of the most dedicated min/max gamers around. They will relentlessly test, iterate, and hone in on ship fittings and tactics to master specific environments.
Much of the hardest PVE content in the game has been mastered in this way, to the point that a player faces no real difficulty.  Burner missions, 10/10 escalations, and Abyssal space are intended to challenge players, but due to min/maxxing, they pose no real threat to players with the information on how to beat them.  They have become ISK printing machines, not challenges.
PvP is quite different than PVE, but even in PvP we have seen this same min/maxxing lead to optimal fits and tactics with little room for variation. Abyssal PvP encounters rapidly became only run by a limited group of players due to their mastery of the specific fits and tactics there were basically optimized for the environment.
The live events team has done a great job with the Abyssal Proving Grounds, where the environment is rotated through to keep interest levels up and prevent long term stagnation. Even so, optimized fits rapidly emerge and dominate the environment. 
Which brings us to the revised ESS system. The environment has been very strongly controlled to remove many options from ship tactics to attempt to "force" good fights to occur.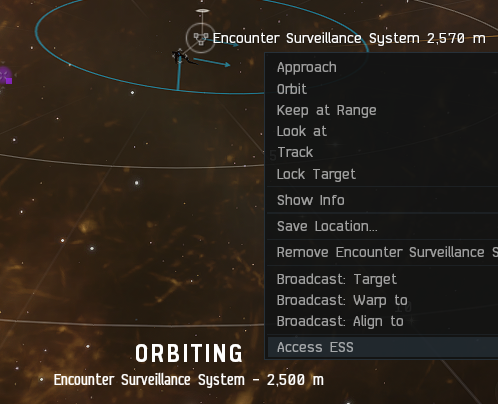 The issue is whether completely optimized fits and tactics will appear for the "robber" side or the "defender" side creating a situation that is not fun for players.
The fewer the tactical options due to the environmental restrictions, the simpler the task of optimizing is for theorycrafters.
We are still early in the ESS Era, but watching the ship doctrine choices in ESS encounters will be telling on whether players will be able to master the ESS, as they have every other limited environment in EVE.  
Only time will tell, but I've learned to never bet against on the hive mind of players to solve any puzzle placed in front of them.